By Holly Boyle
E-commerce has completely changed the way retailers operate. The convenience of ordering from home combined with the option of free and express shipping has driven more and more consumers to shop online. In fact, the latest poll by Marist College and National Public Radio shows that 76% of American adults prefer to purchase goods online.

So what does this mean for brick-and-mortar stores? It has meant that they have had to adapt to how they operate and how they attract customers. They need to be offering an experience that can't be replicated online, and this is where co-working spaces come in.

From fostering communities to breathing new life into stores, here's how co-working spaces are changing the retail game.

An opportunity in vacancies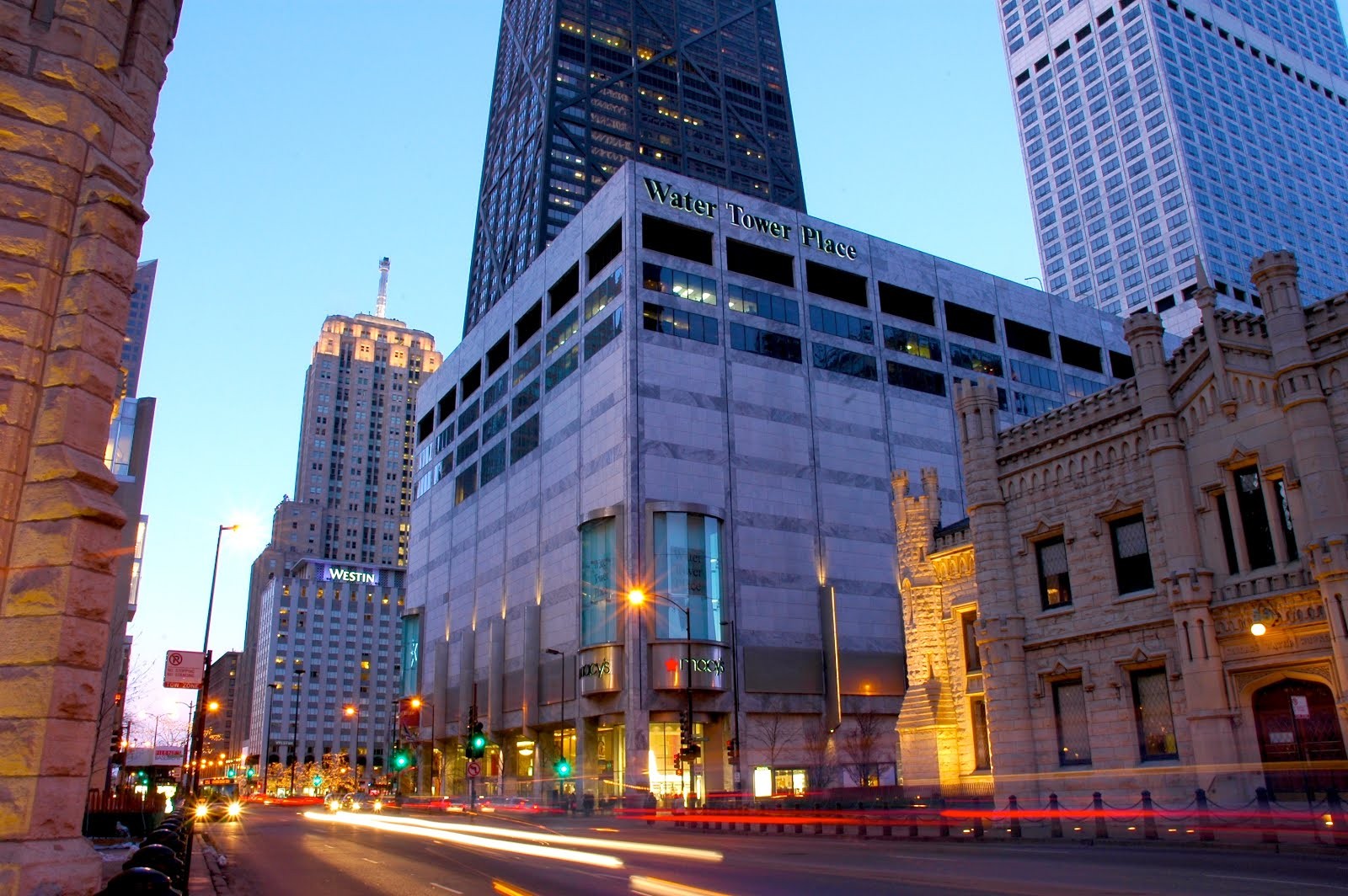 Since 2017, CNBC reports that the vacuum created by vacant stores caused some 200 million square feet to open up. Malls, in particular, took the full brunt of this change, especially when they were handed back large locations from department store operators like Sears, J.C. Penney, Macy's, and Hudson's Bay. As a result, malls are increasingly turning to unconventional tenants to fill up the vacancies—and they found opportunities by offering the vacated areas to co-working spaces. For instance, the Water Tower Place at Chicago's "Cowork at the Mall" space used to be a Sports Authority store that closed in 2016. Now, it's a 12,000 square-foot co-working/event space that brands can use to test their products.

A study by real estate firm JLL found that co-working spaces located in retail properties will grow by 25% every year, all the way to 2023. That's not to say that retail is completely dying, however. With more co-working spaces built in various locations, retailers can take advantage of the existing foot traffic to draw more customers to their own products. This is the idea Showfields in New York had when it turned its entire 4th floor into a co-working space. The goal according to Tal Zvi Nathanel, co-founder of Showfields, is "to provide them [brands] with the space to build their community and help grow it. It's for brands to turn their followers and customers into a community." By having a co-working space in the mall there will be a much stronger connection between the customer and the brands as they will work and operate in the same building.

A place to call an office

Between being your own boss and flexible working hours, it's no surprise to see self-employment on the rise. By 2027, more than 50% of the US workforce is expected to consist of freelancers, independent contractors and more prominently, small business owners like those who run their own e-commerce business.

While those who sell products online often work from home, co-working spaces are providing them with all the advantages of an office without the need to own or rent one. After all, the Wi-Fi will be fast (crucial for running an e-commerce store), the atmosphere is conducive to working, and it's a professional place to meet with clients. With e-commerce being a business that can grow very quickly, Industrious highlights that the month-to-month membership terms in a co-working space are ideal for scaling up a company. On top of this, there are often various events and common spaces where they can meet with people outside their industry in order to network and potentially find more clients.

Whether retailers use the space to draw in potential customers or online e-commerce owners use it as an office to receive their clients, co-working spaces breathed new life into retail—one that will hopefully help the industry flourish in the long run. For more retail news and updates, follow us at ShopAdvisor.